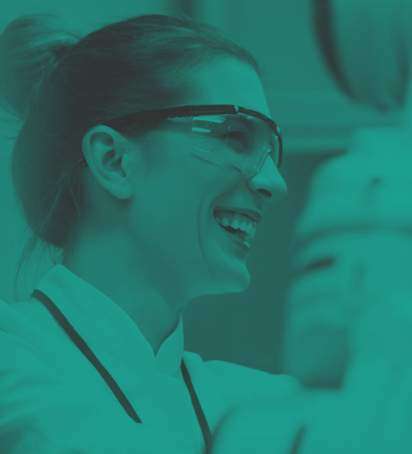 4GUNE is the Basque Cluster for Engineering, Science and Technology, set up and led by the Department of Education of the Basque Government.
About 4gune
In its set-up as a cluster, it aims to contribute towards strengthening University+Business cooperation in the Basque Country in the new scenario of the Basque RIS3, by implementing collaboration models and co-creation mechanisms.
11
University Faculties and Schools
A total of 11 faculties and schools in 4 universities provide training on skills related to Industry 4.0.
128
Training capacities
128 Training Capacities on Industry 4.0 identified in Basque Higher Education.
4
Transfer capacities
4 Transfer Capacities de related to Industry 4.0 identified.
4gune Ecosystem
The following centres, faculties and institutions make up the 4gune Ecosystem: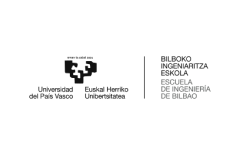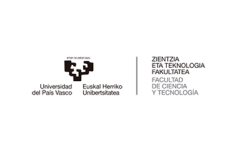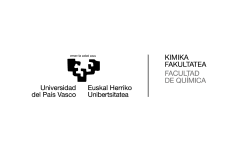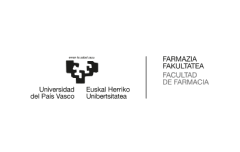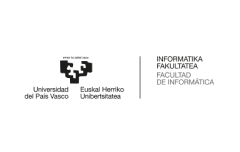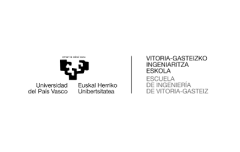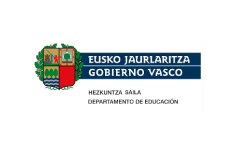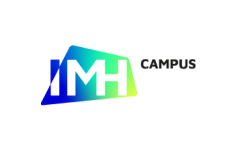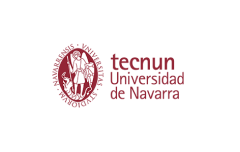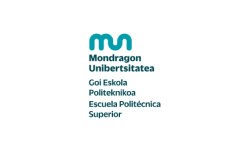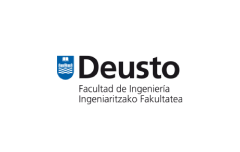 Collaborating entities